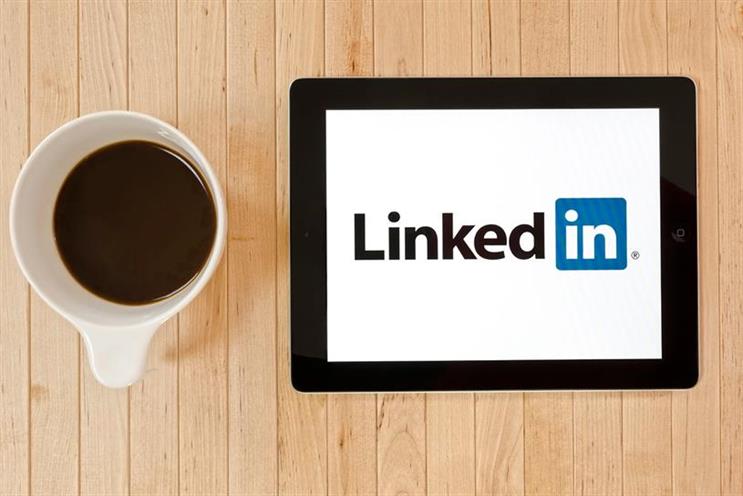 Last week a hacker using the pseudonym Peace tried to sell 117 million LinkedIn accounts on the dark web after a hack in 2012.
The business networking platform insisted last week's revelation was not the result of a new security breach and that it took immediate steps to invalidate the passwords of all LinkedIn accounts that might be at risk.
In a statement late last night, LinkedIn said it invalidated passwords of all LinkedIn accounts created before the 2012 breach that had not since reset their passwords.
The company said: "We have several dedicated teams working diligently to ensure that the information members entrust to LinkedIn remains secure. While we do all we can, we always suggest that our members visit our Safety Center to learn about enabling two-step verification, and implementing strong passwords in order to keep their accounts as safe as possible.
"We recommend that you regularly change your LinkedIn password and if you use the same or similar passwords on other online services, we recommend you set new passwords on those accounts as well."