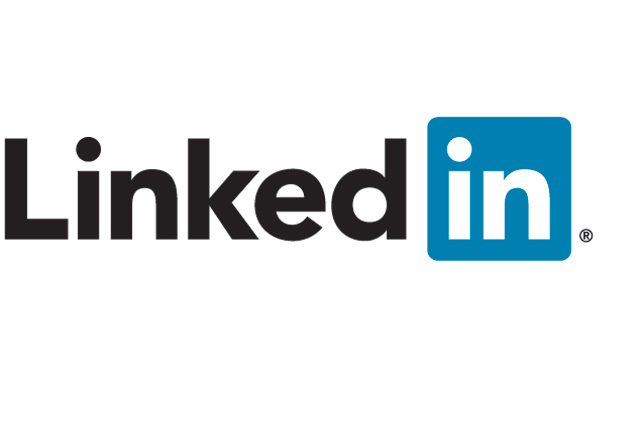 January 2008 ... LinkedIn had launched in the US in 2003. It expanded steadily not just in its home market but internationally too. In 2008, with five million users in Europe, it opens its first office in the region in London, headed by Kevin Eyres, the managing director, Europe.
September 2008 ... Advertisers had long been able to run targeted campaigns directly on the site. Now the company, having passed 27 million members worldwide, offers LinkedIn Audience Network, which allows advertisers to tap into the company's data sets to reach specific audiences of professionals across hundreds of third-party sites. "Advertisers ... want their ads to appear in quality environments," Steve Patrizi, LinkedIn's director of ad sales, says.
March 2010 ... London loses out when the company (now with 60 million members globally) decides to create an international hub in Dublin. LinkedIn has acquired an unmistakable momentum as a global corporation - it's now succeeding in attracting new investors and, in August, it completes its first serious acquisition when it snaps up mSpoke.
May 2011 ... When it floats on the New York Stock Exchange, there's cautious optimism that the brand will justify its $45 launch price - so its early backers are deliriously happy when it closes its first day of trading at $94.25, valuing the company at almost $9 billion. Some analysts believe the market is succumbing to a "bubble" mentality; others argue that frenzied trading augurs well for other social networks such as, say, Facebook.
October 2012 ... Now LinkedIn unveils a major overhaul of its profile pages in a bid to get its members (now numbering 175 million) to check in and interact with the service more often. The new pages carry larger photos and a simpler design, which aims to make it easier for users to see what their contacts are up to. The initiative serves as a reminder that the company is still hungry for growth.
FAST FORWARD ... March 2013 With speculation that Twitter might reconsider a market flotation (an idea it had been resisting), it is confidently expected that Apple will now move to forestall this eventuality by making Twitter an offer it can't possibly refuse. So it's a shock when Twitter announces that it's in merger talks with LinkedIn - the goal being to create a social media juggernaut to take on Google+ and an ailing Facebook.