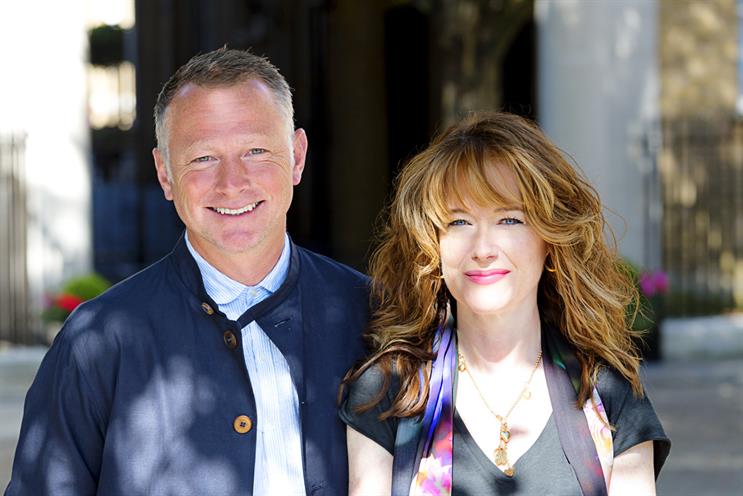 Linsey will be responsible for all moving-image production, overseeing the TV production, post-production, content and business affairs units. She has been the head of television for 14 years.

Olly Chapman, a former senior producer at AMV BBDO who left to join BETC London as its head of broadcast in 2013, has been rehired in the role of head of television production, reporting to Linsey. In her new role, Linsey will work alongside senior management as well as Chapman, the head of digital production, Daniela Michelon, and the head of content, Nick Price.

Ian Pearman, the chief executive of AMV BBDO, said: "This new role recognises the need to constantly organise for better and simpler integration. Nowhere is this more true than in the complex world of production."

Chapman previously spent two years at AMV BBDO, where he worked on Guinness and The National Lottery. He has also worked at Bartle Bogle Hegarty.