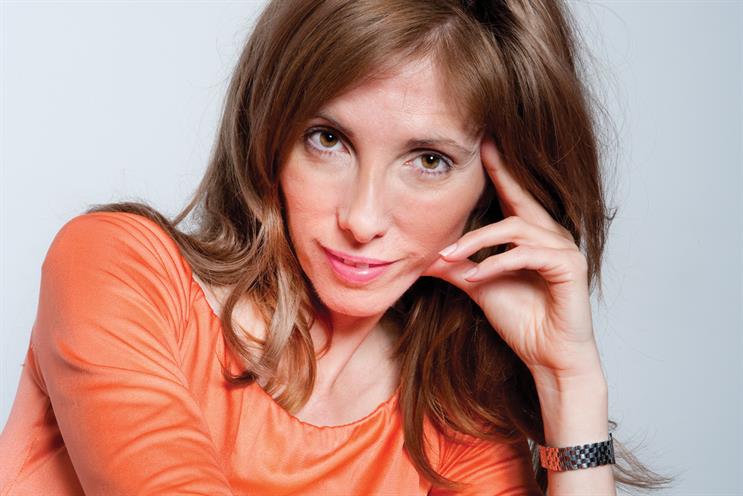 Campaign sent out the questionnaire for the 2015 edition earlier this month.
Steve Buss, a director and co-founder of the headhunter RedSofa, which will partner with The A List over the next three years, said: "Spotting and nurturing talent has been key to the success of our business, and I look forward to seeing the best get celebrated in this year's A List."
Claire Beale, the editor-in-chief of Campaign, said: "We are delighted to have RedSofa as a partner and, thanks to its support, we have some exciting plans to develop The A List in print and bring it on to new platforms."
The A List will be distri­buted with Campaign on 5 December.