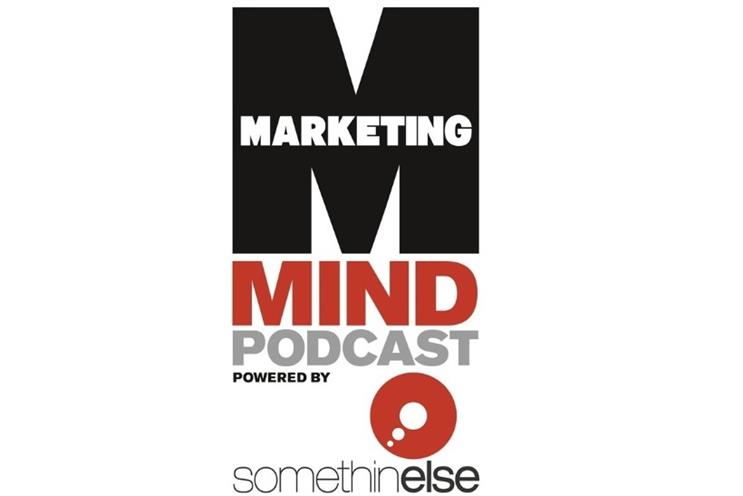 Hosted by technology editor Shona Ghosh, and produced by Somethin' Else, the Marketing Mind is a monthly podcast which explores unusual concepts and new technologies, to help marketers find some creative inspiration.
Our seventh episode ties in with the March issue of Marketing, themed around the individual.
VCCP's founder and chairman Charles Vallance, Decoded: the science behind why we buy author Phil Barden and Marketing features editor Rebecca Coleman join to discuss the relevance of demographics, and particularly fashionable terms like 'millennial'.
You can currently listen, download and subscribe via iTunes. Alternatively, listen via AudioBoom below or at this link.
Listen to the Marketing Mind podcast episode seven: millennials are snake people
Read More
It's tempting (and useful) for marketers to put people in neat demographic boxes. But, as consumer lives become more fluid, age-agnostic and globally minded, is it time to put a stop to generational generalisations, asks Rebecca Coleman.
Millennials are not some mystical group of brand-loving, technophiles - they are simply a very broad grouping of young adults, lumped together by age cohort. So why do we insist on, and obsess over, such demographic labels? Marketing editor Rachel Barnes explores whether it's time to shift towards shared mindsets.