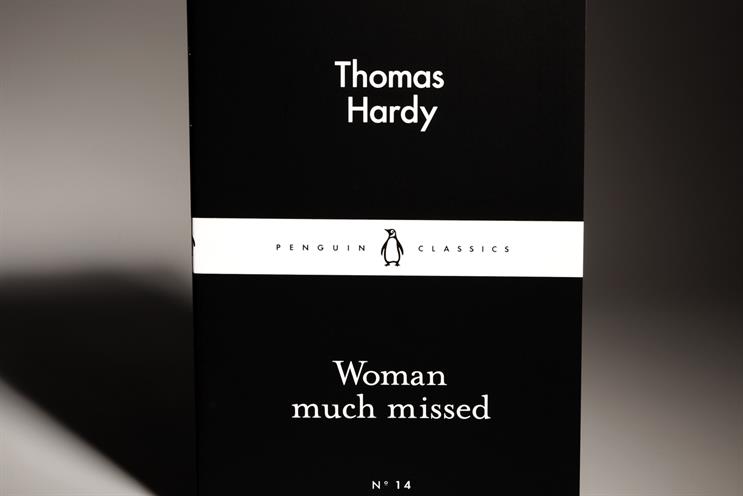 14. Woman Much Missed
By Thomas Hardy
Thomas Hardy wrote poetry throughout his life, but it was the trauma of losing his wife, Emma Gifford, in 1912, that moved him, in the year following her death, to write some of his finest and most moving verse.
The name of this selection, 'Woman Much Missed' is the first phrase of one of the poems, The Voice. "Woman much missed, how you call to me call to me, / Saying that now you are not as you were."
While the grief in the poems is palpable, and while they convey, in their rhythm and rhyme, the streaming heartbreak of a man bereft, this is in fact a carefully constructed elegy that rotates through different gears of prosody and through different poetic perspectives to express, through prismatic repetition, the one central idea of Emma's departed-ness.
And this is exactly what it teaches us. This is one idea differently expressed.
Shut Out That Moon asks that nature's all too redolent sights be closed from view, its love-hallowed acres sealed from entry, lest they remind him of Emma.
The Going addresses Emma directly and asks why she left without warning.
Your Last Drive recalls, in a past tense re-constructed with the sadness of the present, a journey Emma made shortly before her death.
A Circular, describes, through the incongruous jollity of a Victorian mail order catalogue, the surreal business of reading Emma's mail after her death.
Rain on a Grave talks of Emma in the third person and remarks that she would not have endured the downpour with such stony equanimity had she been alive.
Lament describes the gaiety that has gone from the world Emma has left behind, by contrasting it with the appetite she would have for a party were she still here.
The Haunter is a message to the reader from the voice of Emma's ghost: she is with Hardy always, she tells us, in the spirit of a good and loyal companion.
A Dream or No asks whether there life together - the church where they met, their favourite coastal spots - was all in the mind.
There are over twenty poems. Each is different in every detail of its execution; each is sublime in its poetry; and each finds a new way of convincing us that life will never be the same without Emma.
It is a master-class in creative iteration. Every time any of us is in possession of an idea and wants to explore it, we should re-read this poetry.
Giles Hedger is the chief strategy officer at Leo Burnett London & Worldwide.
Read the full 80 Books in 80 Days series here