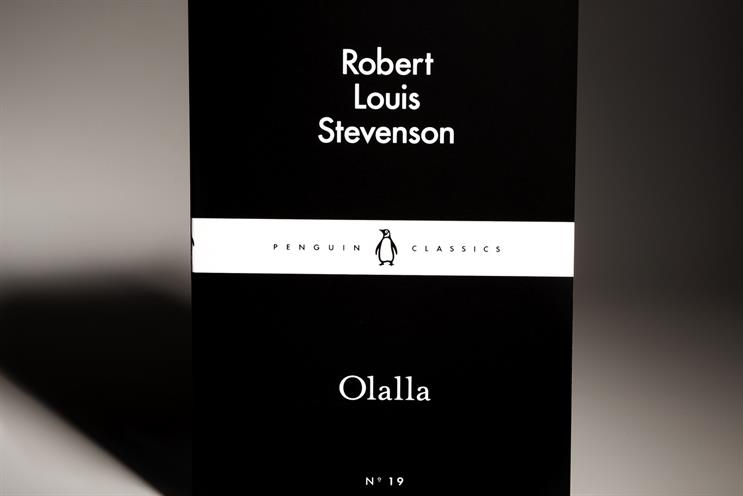 Robert Louis Stevenson is best known for Treasure Island, Kidnapped, and Dr Jekyll & Mr Hyde, but this is a gem of a novella.
An English soldier, convalescing in the mountains of Spain after the Peninsular Wars of the early 19th century, comes to learn the dark secrets of a once noble family whilst a guest in their decaying ancestral seat, and falls desperately in love with the daughter, the eponymous and devout Olalla.
The novella is the perfect product of its author and its time: Napoleonic disruption is never far from the psyche of the 19th century European novelist; Stevenson was an intrepid traveler and had himself sought refuge from ill health in various parts of the world; and by the mid-1880s, when the story was first published, the fin de siècle mood was pulling European literature towards themes of cultural decadence, aristocratic decline, and moral degeneration.
To the romantic sensibility this is the tale of an outsider who falls in love with the only noble soul in the village; to the gothic enthusiast it is the compact horror story of a daughter held captive by her Vampire mother; and to the literary biographer it is a mirror to the bohemian atheism of Stevenson himself.
These are all good reasons for reading Olalla, but to the marketing mind it describes above all the dangers of incestuous influence, the need to balance purity with change, and to achieve continuity without developing the mad stare of isolation.
Our narrator spends much of his time musing on the delicate features of weak-souled women, either in portraits or in the flesh, and remarking on what he calls "miracle of the continued race".
In this particular family, the miracle had been corrupted by inwardness. Fortressed from impurity in a mountain residence, the noble blood had curdled into madness, and even when spiked with the rustic seed of a muleteer, the pedigree's descent into vampirism was not averted.
Marketers are operating in the age of partnership, and brands are nowadays built with the help not just of their consumers but also of adjacent businesses. This open operating system must be balanced with the need to control the destiny and identity of a brand, and to develop a belief system that stems from the founding heart of one business alone.
It's a tricky balance to strike, but read Olalla and ask yourself whether, amid the aggressive heterogeneity and mutuality of creative business, the brand you are building is pure to the point of being inbred, or collaborative to the point of being mongrel.
Giles Hedger is the chief strategy officer at Leo Burnett London & Worldwide.
Read the full 80 Books in 80 Days series here