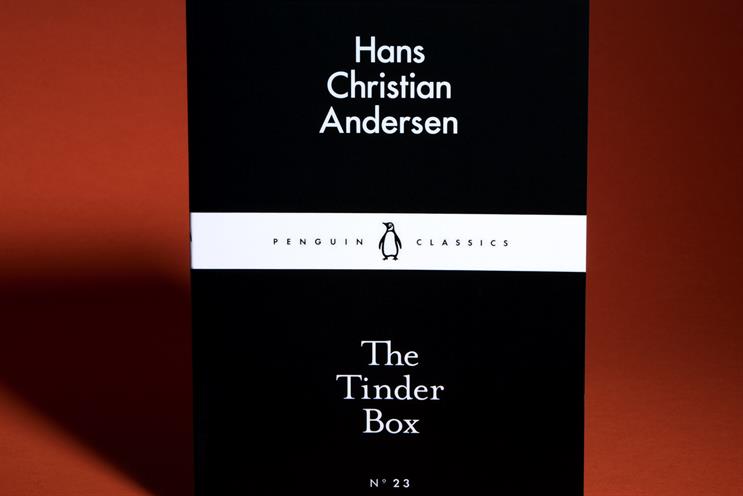 These bittersweet fairytales propelled their author to fame, and they are seminal. But I want to focus on one of them: The Nightingale.
Five years before Marx & Engels sat in London and penned their joyless manifesto, Hans Christian Andersen sat in Copenhagen and captured the very essence and miracle of nature; its uniqueness; our relationship with it; the soulfulness that it restores to our world; our perverse desire to appropriate it; our hubristic drive to substitute it with works of mechanical imitation; and the spirit that dies in us all when all the poignant wonders of the untamed world are turned to clockwork.
Both acts of writing were inspired, no doubt, by a belief that the human spirit should at all times be free; but whereas the German pamphlet appealed to the stolid egalitarian, the Danish gem speaks to the soul, and has been doing so ever since -- through Stravinsky's 'Le Rossignol', through the stage sets of Henri Matisse, and even through a 1980s television adaptation featuring Mick Jagger as the Emperor.
The Nightingale is the perfect parable for technology's cloning of that which can never be cloned; the subsuming of all that is unique in the organic world into the varnished replica of the metropolis; and the overweening urge of powerful businesses, empires and cultures to own all that is beautiful even if it means killing it first.
Once upon a time there lives a Chinese Emperor with a palace of unrivalled grandeur and a garden of folkloric beauty. Among the many treasures, natural and otherwise, of his estate, one in particular captures the imagination of the wider world, and that is a nightingale whose song can move a man to tears. (Things can only go downhill.)
The Emperor hears of the nightingale only when the bird's fame circles back to his court. (Be alive to what is under your nose.)
He makes the bird a prisoner in his over-engineered world. (Not all that is precious travels.)
One day a package arrives from the Emperor of Japan containing a mechanical singing bird, with a message that reads: 'The Emperor of Japan's nightingale is paltry compared to the Emperor of China's" (Heed the perspective of others.)
The mechanical bird, encrusted with jewels and powered by cylinders, wins the favour of the imperial court. (The real thing is called the real thing for a reason.)
The real nightingale slips away unseen through a palace window. (Know where the magic is and notice when it goes.)
The mechanical bird is struck by mechanical failure. (Affairs of the soul cannot be outsourced to machinery.)
People pretend it still works, and lengthy use manuals are written. (Bad science enslaves us.)
The Emperor takes to his deathbed. (Feed your soul or shrivel up.)
The real nightingale returns and restores him with its song. (Enough said.)
Giles Hedger is the chief strategy officer at Leo Burnett London & Worldwide.
Read the full 80 Books in 80 Days series here