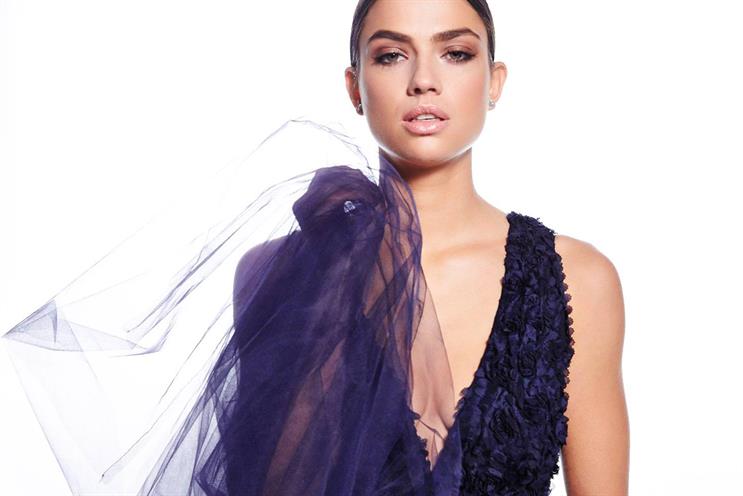 The appointment comes ahead of a digital and social campaign to launch the brand's Alesha Dixon Collection, which is set to break next week.
The campaign has been timed to launch during the eleventh series of Britain's Got Talent, which began earlier this month and features Dixon as a judge alongside Simon Howell, Amanda Holden and David Walliams.
Little Black Dress allows customers to shop for outfits by designer names and high street brands on its web site alongside its own clothing range.
Mark Evans, the chief executive of Little Black Dress, said: "M2M really impressed us with their strategic capabilities, collaborative culture and enthusiasm for our brand.
"They have a great track record in helping brands grow and we are excited about working with them."