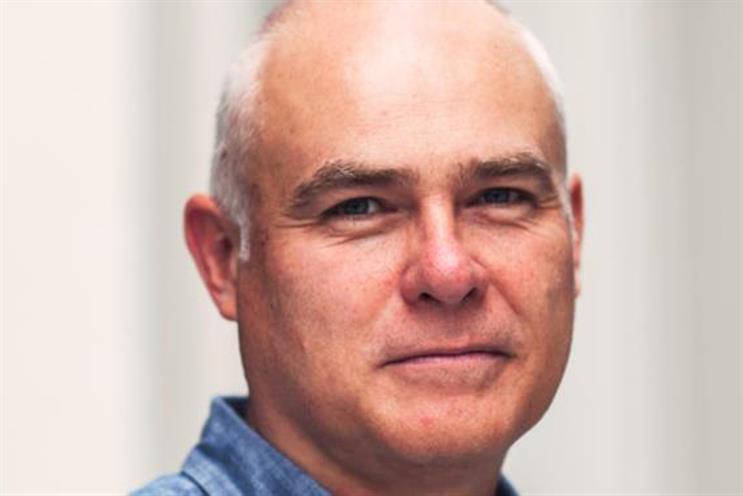 The merger follows a formal partnership, which began in March 2016.
Co-founder Mike White is the former chief executive officer of Itch Experience. He has created pioneering brand experiences for Virgin Group, Google and the NFL at events including V Festival, the Commonwealth Games and Goodwood Festival of Speed.
Producer and tech entrepreneur Mark Mitchell has managed LiveFi since its 2012 launch, working with clients including Sony, MTV, Universal and Warner.
White said: "Our approach is collaborative. We combine our extensive experience in traditional marketing with a desire to constantly innovate and push boundaries through our technical capabilities."