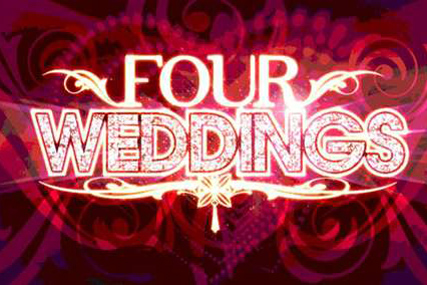 Sky Living will sit on the Sky Electronic Programme Guide on position 107, replacing Sky 2, and show programmes such as 'Britain's Next Top Model', 'FourWeddings', and the upcoming UK drama series 'Bedlam'.
Sky announced that it plans to increase the on-screen investment in Living by 25%, while also revealing it was to
close pay TV channel Bravo and free-to-air Channel One
, formerly known as Virgin1, with the loss of 50 jobs.
The new channel Sky Atlantic
will replace Sky3 at position 108 and show US dramas including new series from Home Box Office, producers of 'The Wire', and the 1960s ad drama 'Mad Men' from 2011 following Sky's previously announced exclusive deals with content producers.
Sky1, at position 106, is to continue its shift towards drama and comedy and upcoming shows include 'Mad Dogs', Martina Cole's 'The Runaway' and a version of 'Treasure Island' starring the comedian Eddie Izzard.
Sophie Turner Laing, managing director of entertainment, news and broadcast operations at Sky, said: "In Sky1, Sky Living and Sky Atlantic, we have three outstanding channels which will sit loud and proud at the top of the EPG.
"Investment in stand-out content is at the heart of our strategy and we're delighted to be able to offer customers so much choice and quality across our expanded entertainment line-up. Quite simply, they will be channels worth paying for and will give even more customers reasons to choose pay TV."
Sky1, Sky Living and Sky Atlantic will be available to all existing Sky customers at no extra charge, and are available as part of Sky's basic subscription package, which starts at £19 month.
A spokesman for BSkyB said new homes for Sky2 and Sky3 are to be confirmed.
Sky bought Virgin Media Television from Virgin Media for £160m in July
, after
announcing the deal in June
, but only
received approval in September
. Channel One and Bravo will not close before the end of the year but an exact date is yet to be announced.