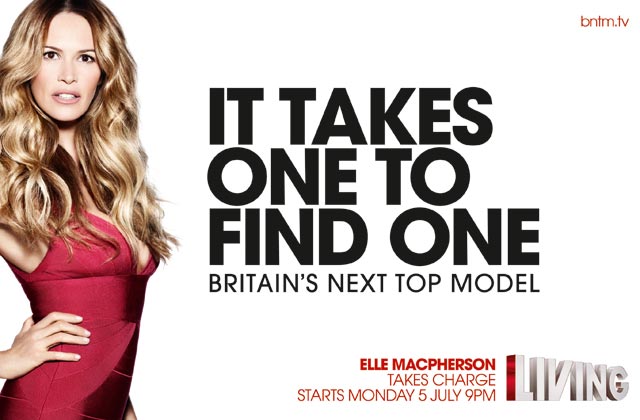 According to Sky Living TV contributed £60m in revenue between 12 July (when Sky took ownership) and 31 December. Alongside the £45m from advertising, the group made £14m from wholesale; and £1m in "other revenue".

Living TV's revenue represents a decline of 30.5% from the six months to 31 December 2009 when VMtv made £86.3m in revenue.
However, that figure included carriage fee payments made by Virgin Media to Virgin Media TV, while Sky has not included carriage fee payments it made to Living in the more recent £60m revenue figure.

When Sky bought Virgin Media Television from Virgin Media last year in a deal worth £160m it was estimated the deal would save Sky £40m a year in carriage fees to Virgin Media.

Using that estimate and adjusting for the length of Sky's ownership, the comparable revenue figure for the Sky-owned Living TV would be around £86m, making revenue for Living TV flat year on year in the second half of 2010.
In the same period Living TV incurred £49m of costs, of which £33m is programming, £3m is marketing, £10m is transmission, technology and fixed networks and £3m is administration.

After the Living TV deal got regulatory approval in September, Sky announced plans to integrate the two businesses, which resulted in the loss of a number of jobs, including Virgin Media managing director Jonathan Webb.

In its results today Sky said the exceptional restructuring costs for Living TV were £22m, principally relating to redundancy payments and the early termination of a pre-acquisition contract.

Sky recorded a 40% boost in ad revenue year on year to £236m, and claims to have increased its share of the TV advertising market by 3% to 17.4%.

Sky said it "continued to outperform the overall sector" which it estimates to have grown by 13% year on year, reflecting Sky's increased share and the continued growth in pay TV customers.

Sky has added £11m to its ad revenue total by reclassifying ad revenues from its online properties and Sky Magazine. Last year they were counted in 'other revenue' and also totalled £11m. Excluding Living TV, ad revenue was up 14% year on year at £191m.

Marketing costs increased by £75m, or 13.9%, to £613m which Sky said reflected acquisition-related expense associated with record net product sales and a greater proportion of new customers joining directly with the HD box. Sky's marketing costs include the installation of set-top boxes.

Sky said above the line spend was also higher year on year, which it said reflected its campaign in home communications, the Sky Sports marketing campaign as well as the one-time launch costs of 3D.

Rupert Murdoch's News Corporation is currently locked in negotiations with culture Jeremy Hunt about whether it should be allowed to buy the 60.9% of Sky it does not already own, after regulator Ofcom referred the deal to the Competition Commission.
This story has been amended from an earlier version, checked with Sky, which stated Living TV revenues were down an estimated 7%.