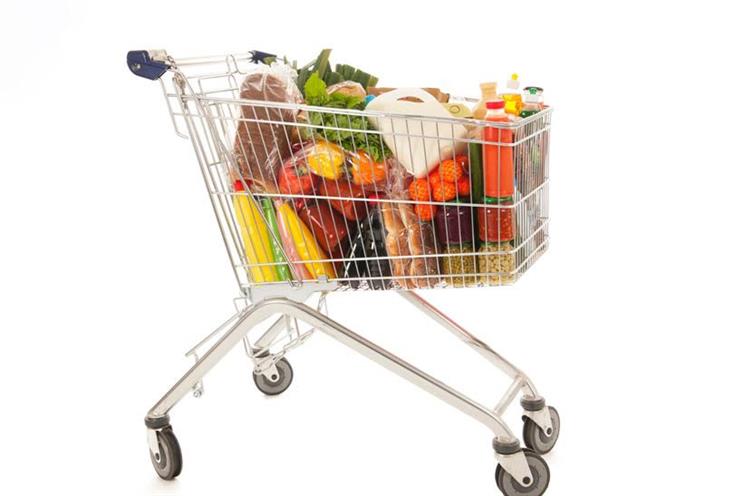 The report claims that food retailers could be hit particularly hard by the Chancellor's promise to introduce a "national living wage" for over 25s from April 2016 of £7.20 an hour, increasing to around £9 an hour by 2020.
Tesco and Morrisons, it claimed, could take a 7% and 10% hit in profits (EBITDA) respectively as a result of footing the bill. Supermarkets could also reduce staff on the shop floor - a move that could potentially frustrate customers.
"The plan to increase the UK living wage has the potential to erode retailers' profits, if they are unable to adapt their operating systems and cost structures," warned Sven Reinke, Moody's VP.
The Guardian reported that Tesco, Asda, Sainsbury's and Morrisons could also respond by closing stores and hiring under-25s, who are not eligible for the national living wage.
Supermarkets could also respond by accelerating plans to expand online operations and reducing staff on shop floors, adding more automated self-service check outs to reduce staff numbers.