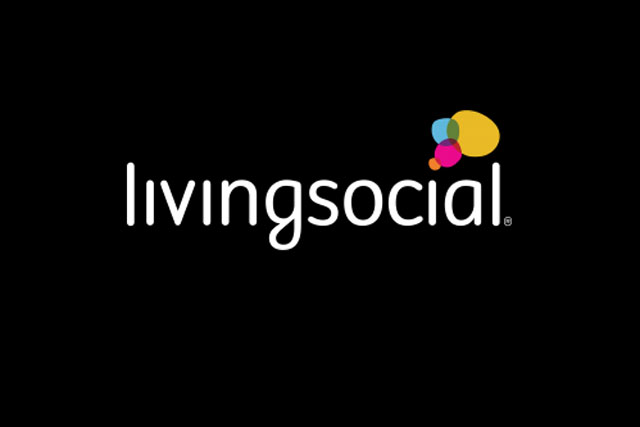 It is the first adjudication against LivingSocial by the Advertising Standards Authority, which has upheld a total of 10 cases against higher-profile rival Groupon.
The ASA received one complaint about a £139 offer on a LivingSocial email and on the company's website. The deal claimed consumers could save 63% on the Barcelo Troon Marine Hotel's "regular" price of £380, which was queried by the complainant.
LivingSocial said it did not believe the complainant could not find any rooms at the price of £380 on the hotel's website and said the price related solely to their offer, which incorporated significant additional elements not generally available to consumers who booked directly with the hotel.
However the ASA considered that because the ad referred to the package as "regularly £380", it implied that the package was a regular offering by the hotel which could normally be booked at the advertised price.
It noted that the only elements of the package which were not generally available to consumers booking directly with the hotel were the champagne and chocolates in the room on arrival.
The cost of the late checkout fee and the extra elements of the package offered by LivingSocial, including champagne and chocolates, added to the cost of a deluxe double room with inclusive breakfast and dinner, would come to £286, which was £94 less than the value quoted in the ad.

The ASA said LivingSocial ad must not appear again in its current form and the deals site must ensure that the claimed value of its offers reflected the total cost.
Follow @danfareyjones on Twitter