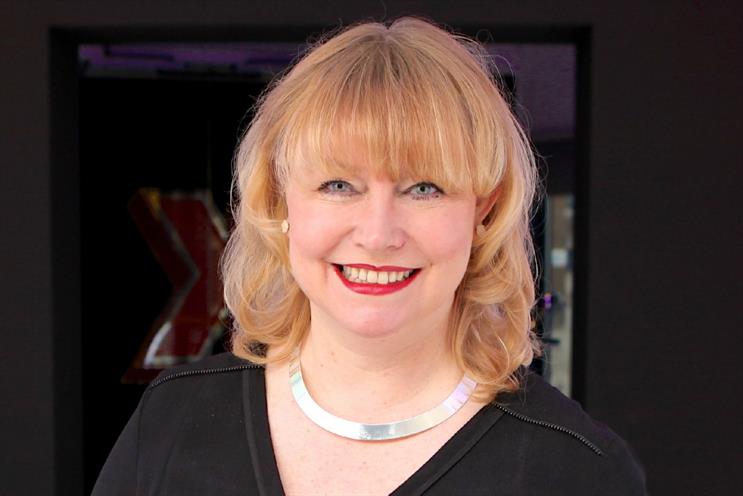 Wilson will join the agency at the end of March and report to Karmarama's chief executive, Ben Bilboul.
She will lead operations across Karma Communications Group, which includes the PR shop Kaper and the mobile specialist Nice.
This is the first time Karma Communications Group has appointed a group-wide chief operating officer.
Bilboul said: "Our aim is to offer best-in-class services under one roof, with one P&L and one perfectly aligned team. So we're delighted to have someone of Liz's calibre to help us deliver this seamlessly for our clients.
"She has got a great track record across a very diverse set of agencies and will fit brilliantly into the Karma family."
Before joining Stack in November 2011, Wilson was the managing director at Albion. She has also previously led the Unilever business at Lowe.
Wilson left Stack after a restructure at the beginning of this year.