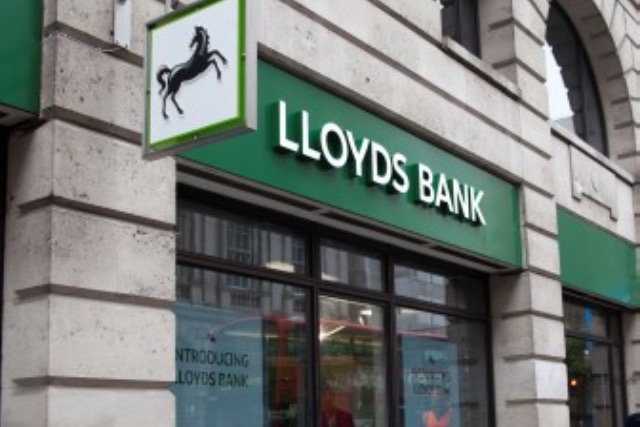 It is not yet clear where the job cuts will hit and whether or not they will affect marketers at the group. A spokesman for Lloyds told Marketing that at this stage the banking group had not yet "identified where [the jobs cuts] will come from".
But the company did say that it would "rebalance roles to reflect the evolving nature" of the bank, for a "more digitised, IT-enabled business". The bank estimates that 9,000 full-time roles will be scrapped over the next two years.
Lloyds announced the strategy update today (28 October), explaining that it would invest around £1bn to "deliver simple and efficient digital products and services for customers across our businesses".
While the emphasis on a digital future is being partly bankrolled by the job cuts and branch closures, the group said that its future was still a "multi-brand, multi-channel business model".
Approximately 200 branches will be scrapped, but with the opening of 50 new ones, the net closure figure will be around 150. Lloyds insisted that "over 90% of Lloyds and Bank of Scotland customers will continue to have a useable branch within five miles of their home, while the Halifax branch network will be maintained".
António Horta-Osório, the group chief executive, said: "Over the last three years the successful delivery of our strategy has ensured that we have become a safe, highly efficient, UK focused retail and commercial bank.
"The next phase of our strategy builds on these strong foundations to meet the rapidly changing needs of our customers, and sets out how we plan to grow the business to become the best bank for customers and deliver superior and sustainable returns for our shareholders."
The news comes several months after Lloyds Banking Group said it was looking to prioritise the development of its "digital capabilities".
Read next