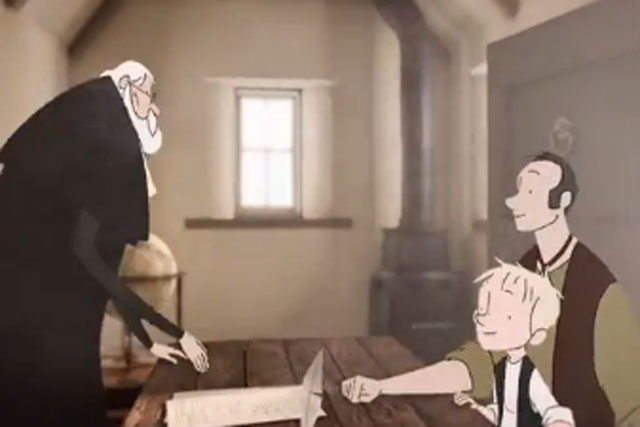 The campaign is timed for today's rebrand of 631 Lloyds TSB and Cheltenham & Gloucester (C&G) branches as just TSB, while around 1,300 branches will be rebranded as Lloyds Bank.
The Lloyds ads, which are appearing across the national press, take the form of a letter from the group's CEO, António Horta-Osório. The copy says. "TSB will once again stand proud on our high streets.
"Its roots go back to 1810 when the Reverend Henry Duncan believed local banking was an essential part of building strong local economies. That's why today's TSB will be a straightforward, balanced bank serving its millions of individual and small business customers, and the communities they live and work in."
Lloyds TSB and C&G customers are invited to visit one of two sites – TSB.co.uk/thestory or introducinglloydsbank.com, both of which explain what the changes mean for them.

The campaign coincides with a £30m national ad campaign for TSB, by Joint, which uses the slogan, "Welcome back to local banking".
Lloyds will relinquish its ownership of TSB through an IPO, after its proposed sale to The Co-operative fell through in April. It has been forced to sell the 631 branches by the European Commission.