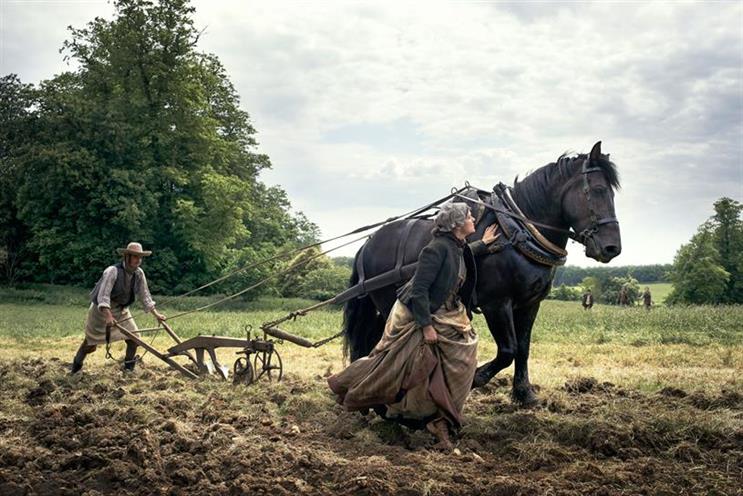 RKCR/Y&R has worked with Lloyds since 2002, when it replaced Saatchi & Saatchi.
Earlier this year, Lloyds Bank hired Adam & Eve/DDB without a pitch to create a high-profile ad campaign marking the bank's 250th anniversary. The agency revived Lloyds' iconic black horse for its "horse story" campaign.
Adam & Eve/DDB has worked with Lloyds Banking Group since 2011 on the Halifax ad account.
Lloyds Banking Group reappointed MEC to its media business in March following a pitch through AAR.
A Lloyds Bank spokeswoman confirmed the appointment and added that RKCR/Y&R will remain the creative agency for the Bank of Scotland.
The WPP shop won the Bank of Scotland account in 2009, which was previously held by Edinburgh-based agency Newhaven, following the merger Lloyds TSB and HBOS.
The Adam & Eve/DDB founders, James Murphy, David Golding, Ben Priest and Jon Forsyth, worked at RKCR/Y&R prior to founding Adam & Eve. Adam & Eve/DDB picked up Virgin Atlantic from RKCR/Y&R last year.
A spokesman for Adam & Eve/DDB declined to comment. A spokeswoman for RKCR/Y&R declined to comment.