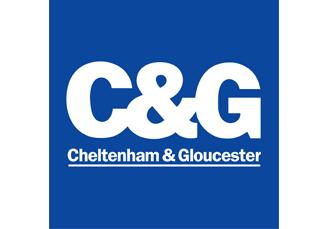 Each of C&G's 164 branches will close but the brand will be retained for mortgages and savings products, similar to the manner in which Barclays uses the Woolwich brand. The branch closures, set to take place in November, will lead to the loss of over 900 jobs.
'C&G is a very strong brand,' said Helen Weir, group executive director for retail at LBG. 'The strategic focus for C&G from now on will be to further strengthen its intermediary and direct savings businesses.'
Elsewhere, the Intelligent Finance brand, previously owned by HBOS, is to phase out its mortgages business, while mortgages from Bank of Scotland (BoS) will take on the Bos branding, replacing Halifax.
LBG is currently carrying out a review of its £80m media planning and buying account, following the merger between Lloyds TSB and HBOS. ZenithOptimedia, Vizeum, OMD and Mediaedge:CIA are pitching for the business. The pitch is being led by Joe Clift, head of brand and customer marketing at LBG.
Last month, Santander announced it will be rebranding each of its UK banking brands - Abbey, Alliance & Leicester and Bradford & Bingley - to the main Santander brand.