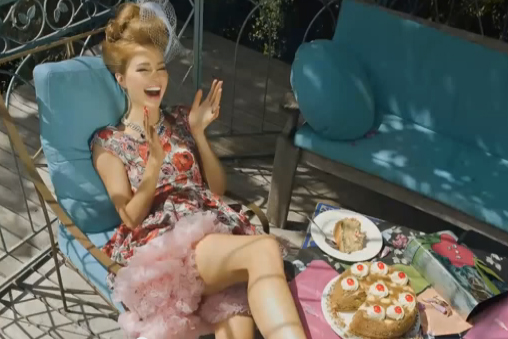 The company, which owns the Lloyds Bank, Halifax and Scottish Widows brands, said it intends to increase investment in digital propositions to ensure it delivers its products to customers "through the channels they prefer".
To "capitalise" on its achievements to date, Lloyds has created a new Digital, Marketing and Customer Development function to "focus [its] investment and ensure [its] success in retail is replicated by sharing digital product development across all divisions".
The bank said it has over 10.5 million active internet banking users, as well as four million customers who regularly use mobile banking services.
It comes as Lloyds today reveals an annual profit for the first time since being nationalised in early 2009. The bank reported full-year profits of £415m for 2013, a turnaround from its loss of £606m in 2012.
Spending on advertising and promotions remained consistent at £313m in 2013, down slightly from £314m in 2012. The bank also announced it was to increase its employee bonus pool to £395m, up from £365m the previous year.
Lloyds Banking Group chief executive António Horta-Osório said: "Over the last three years we have reshaped, strengthened and simplified our business to create a low-risk efficient retail and commercial bank that is focused on our customers and on helping Britain prosper.
"Looking ahead, we see a range of opportunities to grow our business with both retail and commercial customers, supported by our revitalised Lloyds Bank and Scottish Widows brands, and the good momentum we have in our Halifax challenger brand and in Bank of Scotland."