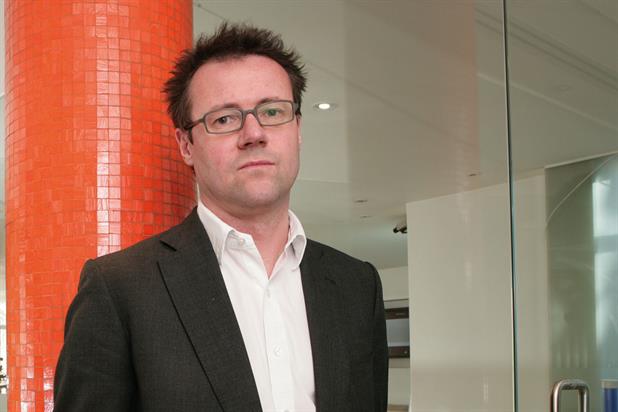 Warren has spent the past year as managing director of Greenhouse Group M, the WPP media group's division dedicated to servicing Lloyds Banking Group.
He will join the bank in June, and will report to Catherine Kehoe, managing director of group brands and marketing.
Lloyds Banking Group's brands include Lloyds Bank, Halifax, Scottish Widows, Bank of Scotland and MBNA.
"I am delighted that Richard is joining our team bringing his wealth of communications experience and proven leadership to drive forward our marketing agenda," Kehoe said.
"[Warren] has worked alongside LBG for many years and shares our passion for customers and brands. He will lead our media and creative strategy ensuring we continue to build strong brands in the market and put our customers at the heart of everything we do."
Warren began his career at Publicis as an account manager, before moving to Kirshenbaum & Bond in New York. As a founding member of DLKW, he led the development of Halifax's "staff as stars" campaign featuring Howard Brown in the early-2000s.
DLKW sold to Interpublic Group in a deal reported to be worth £27m in 2010 to form DLKW Lowe. In 2015, Mullen Advertising and Lowe and Partners merged to create MullenLowe Group, with Warren becoming UK group chief executive.