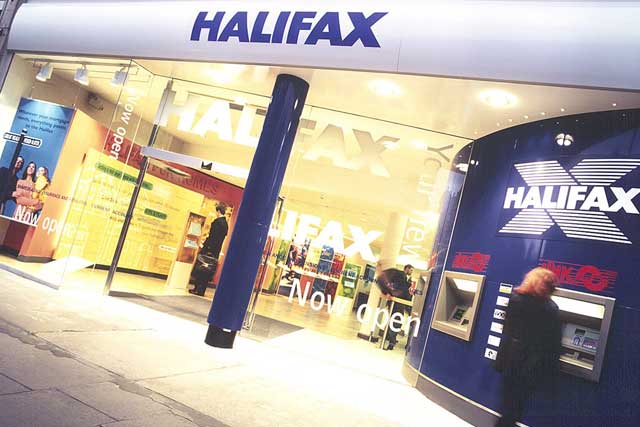 A centralised brands and marketing unit will be led by former Lloyds TSB head of marketing Catherine Kehoe. In her role as brands and marketing director, she will oversee Lloyds TSB, Halifax, Bank of Scotland, Scottish Widows and Cheltenham & Gloucester.
Kehoe will report to Eva Eisenschimmel, managing director for customers, brands, digital and telephone banking.
One source said marketing department headcount could be reduced by between 10% and 20%. A spokeswoman for LBG would not confirm the figure, but said: "For any colleagues who do not secure a role in the new structure, every effort will be made to redeploy them."
The new division is tasked with ensuring "absolute clarity in the role of each brand" through "distinct positions, campaigns and behaviours".
Kehoe said: "This evolution allows us to create a brand management centre of expertise, and we will continue to evolve as a business as we build the best bank for customers."
The restructure comes as LBG unveils a "revitalised challenger brand" identity for Halifax. An integrated ad campaign, created by Adam & Eve, will launch during ITV's 'The X Factor' on Sunday.
The ads, featuring Halifax staff, use the line "The people who give you extra". They are intended to convey a sense of "renewed pride, appetite and energy" in the brand.