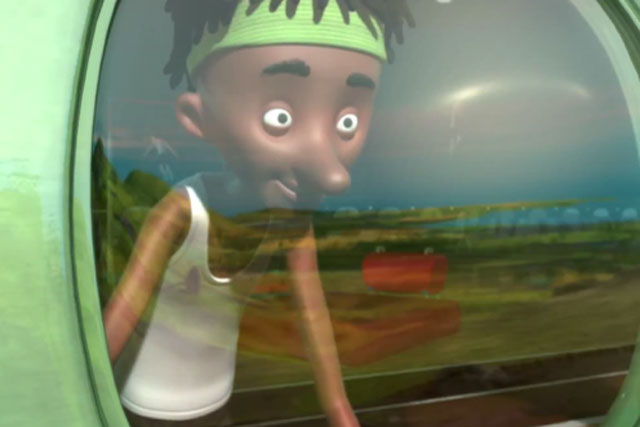 The bank group is in early talks with agencies, thought to include Abbott Mead Vickers BBDO, Joint, 101 and Saatchi & Saatchi, as it looks to sell 632 of its branches to create the new high-street banking brand.
Lloyds is under pressure to sell or float the branches as a new independent bank, after the European Commission ordered it to dispose of them by November 2013 to comply with new regulations on state aid for banks.
Reports this week suggest that The Co-operative is close to announcing that it has reached an agreement to reverse its own bank branches into Verde to create the new bank in a deal costing up to £1.5bn.
However, the process has dragged on longer than expected and a stock market flotation of the branches is also seen as a possible option.
Verde comprises Lloyds TSB branches in Scotland and Cheltenham & Gloucester branches in England and Wales, as well as the online bank Intelligent Finance.
Lloyds has said it will update investors on the sale by the end of this month. Should the initial public offering go ahead, TSB will be used as the main trading name.