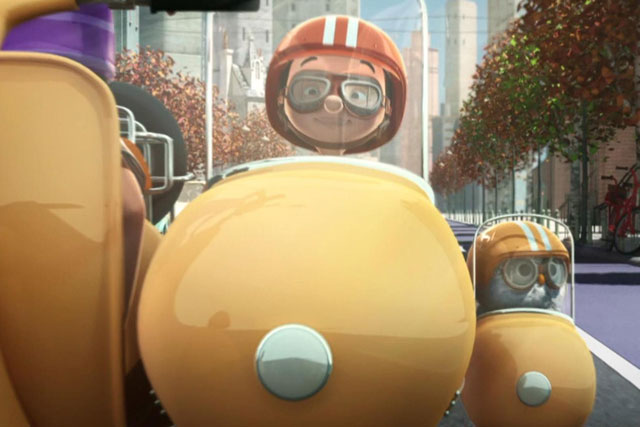 The bank is understood to be investing larger spend in digital channels in the coming year and, as a result, is looking to boost the number of digital shops it works with.
LBi, which has worked with Lloyds since 2008, currently handles the bulk of the build and design work, including its presence in internet and mobile banking.
It is thought that LBi will pitch for some additional business.
Agencies with digital build capabilities have been approached by the bank ahead of a pitch. It is believed that chemistry meetings are scheduled for two weeks' time.
Rainey Kelly Campbell Roalfe/Y&R handles the main creative and digital creative work for Lloyds. It is understood that this relationship is not affected by the review.
The agency landed digital work from Lloyds when its former digital shop, Saint, was rolled into the main agency in April.
Activity handled by LBi includes the Money Manager tool that aims to help customers manage their finances.
Follow @KatherinePLevy