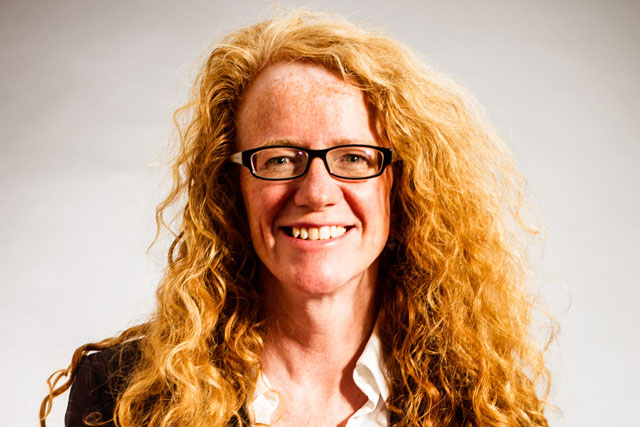 Speaking at the European Sponsorship Association Summit in London today, she said: "Whether it was complaints over burgers in the shape of Olympic rings or any other problem, it came down to blaming the sponsors. We as an industry are doing a bad job and sponsors are failing to show their worth to consumers."

According to Hancock, when rights holders were questioned on the need for sponsors, the only answer given was that the Games needed the money and this alone was not enough to truly justify their role to consumers. Looking ahead, she said the IOC's sponsorship platforms were still too cash based and failed to recognise the reach that brands bring to the games.

Hancock also warned that brands were in danger of focusing too much on imposing their brand on consumers.

She said: "The joy for the Olympics was the lack of branding. I can't bear to watch Premiership football as there is so much branding, digital screens and signage, and this requirement amongst brands to be at every single consumer touch point."

Hancock believes brands must think carefully about what they bring to consumers. For example, Visa's decision to be the exclusive card provider to the Olympic Games created controversy.

Kim Skildum-Reid, director of Power Sponsorship, agreed that Visa's approach was wrong.

"The big takeaway for consumers was 'wow Visa is even more selfish than we thought'," she said.

Hancock revealed that, instead of turning to a traditional sponsorship agency, the Lloyds Olympic team was primarily made up of an internal team of 70 people, 60 of whom were from banking.

She said: "We supplemented the team with the very best consultants and contractors, but we built the capacity internally with little reliance on agencies."

Mind the digital bandwagon

Another key theme at the debate was the growth of technology. However, Hancock warned that many brands were guilty of doing digital for the sake of it, rather than actively improving their sponsorship activity.

Hancock said: "Not all brands can be a Red Bull. But if you are a bank you can still say' I can add value to that'. With Lloyds we had a strategy for five years and we stuck with it. When Lloyds signed the deal in 2007, half the technology that came up didn't even exist yet."

However, she believes that there were a lot of brands doing technology for technologies' sake, with no clear consumer benefit.

Dominic Curran, managing director of Synergy, added, "So often now [in the sponsorship industry] the answer is an app – what's the question?"