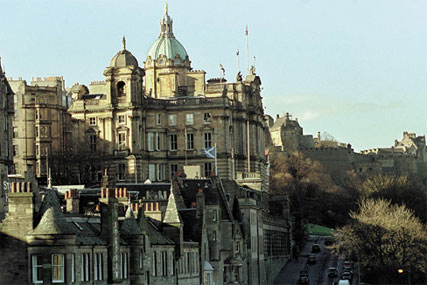 Eisenschimmel's appointment has yet to be approved by the Financial Services Auth-ority. If it is, the current EDF Energy UK chief officer for people, operation and brand performance , will take on one of the most powerful roles in UK marketing.
She is set to replace Nigel Gilbert, who left the banking group in December after just a year in the role. Eisenschimmel will report to Helen Weir, group executive director for retail banking; her role will be wider than Gilbert's, with operational as well as marketing responsibilities.
LBG's restructure means the three brand marketers reporting to Eisenschimmel - Catherine Kehoe at Lloyds TSB, Steven Griffiths at Halifax and Bank of Scotland, and Joe Clift for other brands - will be given greater autonomy.
Prior to joining EDF in 2006, Eisenschimmel was general manager for relationship marketing at British Airways. She has also held marketing positions at Häagen-Dazs, United Distillers and Allied Domecq.