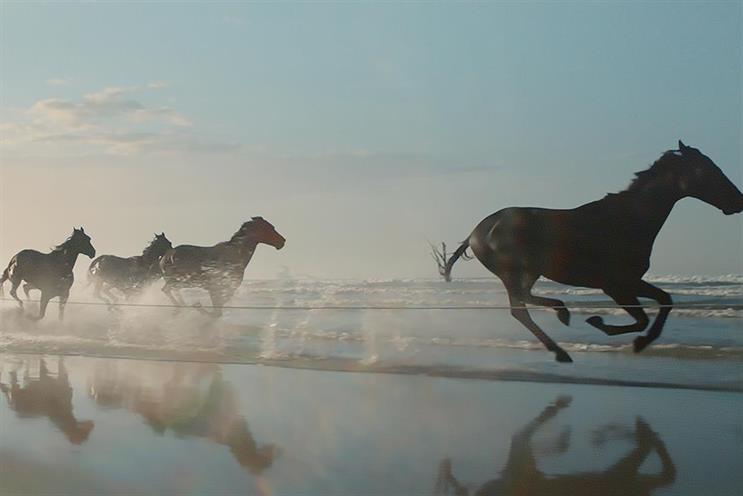 Lloyds is understood to have asked MediaCom and Mindshare to pitch because it now favours a more conventional agency-client relationship.
It is a statutory review of its media planning and buying arrangements for all UK media and the winning agency would take on the business for three years.
The account has been with Group M, WPP's media agency group, since 2009 when MEC (now Wavemaker) was appointed.
Greenhouse, a bespoke agency for Lloyds, was created by WPP in 2015 when Group M last retained the business. It recruited former MullenLowe London chief Richard Warren last year, but he was snared by Lloyds in April to be its marketing and communications chief.
Stuart Bowden, the global strategy chief at Group M's Wavemaker, has since taken charge of Greenhouse, which is located at Group M's Red Lion Square offices. Wavemaker is unable to pitch for Lloyds because it is Nationwide's media agency.
Bowden told Campaign that the decision to disband Greenhouse was the result of "an ongoing conversation" with Lloyds, rather than the client demanding a change.
"It's the result of a genuine listening exercise from what the client needs over the next three years and a very open position in Group M of how we do that for them," Bowden said. "Lloyds is not only a big client for us, but it will be getting on for 12 years together so it's very deep integrated relationship that we have."
The review includes the media for all Lloyds Banking Group brands, including Lloyds Bank, Halifax, Bank of Scotland, Scottish Widows and MBNA. In the last 12 months the group's marketing spend was £79m, according to Nielsen data.
As well as being a major account in terms of size, Lloyds is an important client for Group M because it offers the possibility for more sophisticated personalisation as a result of the bank's treasure trove of customer data.
Catherine Kehoe, managing director, group brands and marketing at Lloyds Banking Group, said: "We have had eight very successful years with media planning & buying partners within Group M.
"We are exploring options to ensure that our approach continues to deliver best value and quality across all media."