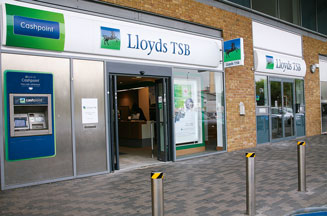 The supplements will be published in The Times from today, supported by an extensive campaign carrying the branding of both companies.
It is the first time the newspaper has produced a series of editorial supplements supported by a single brand.
Each four-page pull-out will focus on a UK region or business sector.
Times Online will also host a microsite featuring extra content, which will develop as the series progresses.
News International said it hopes that the partnership will inspire its business audience with newsworthy topics that are crucial for mapping how corporate businesses are coming out of recession around the UK.