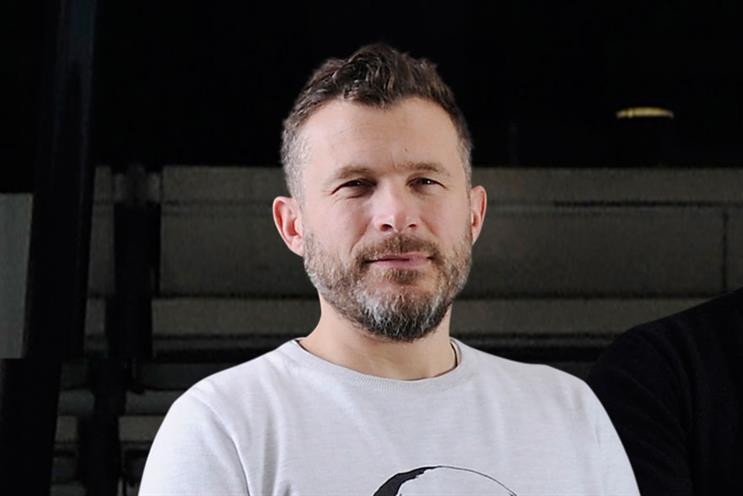 Ball is one of the four founders of Lean Mean Fighting Machine, which was acquired by M&C Saatchi in 2014.
M&C Saatchi chief executive Tom Bazeley, another LMFM founder, said: "I've worked with Sam for the last 17 years and I don't know of a more fearless creative director or, indeed, a better friend. He'll be missed."
Ball, along with Dave Bedwood, Mark Goodwin and Jason Lawes, were put in charge of the creative department when former executive creative director Elspeth Lynn departed M&C Saatchi in January 2015.
At the start of 2016, Justin Tindall, Leo Burnett London's executive creative director, joined as chief creative officer. He was asked to shake up the creative department. M&C Saatchi recently lost Transport for London.
Ball said: "There are some brilliant people at M&C Saatchi and I enjoy working here, but I'm not loving it. I believe if you want to make extraordinary work, you have to really love it."
Bedwood, another LMFM founder, left last year to set up a health business with his wife before later joining AnalogFolk. Last week, he announced that he was setting up a new agency.
The fourth LMFM founder, Dave Cox, is chief innovation officer at M&C Saatchi.