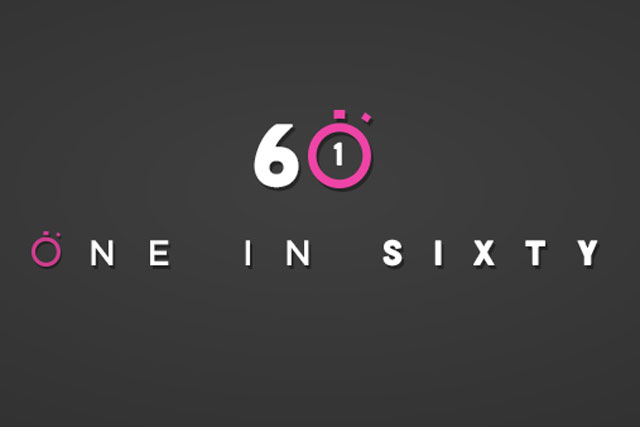 For every hour that a LMFM employee works on a Unilever piece of business, the agency will then spend one minute helping Kids Company.
The independent digital agency claims it was inspired by one of the founding principles of Unilever – Doing Well By Doing Good.
The agency has created the www.oneinsixty.co.uk website that takes a feed from LMFM's project management software and calculates accrued time, which is consequently spent on helping Kids Company.
Tom Bazeley, the founder and managing partner of LMFM, said: "Having worked with Unilever for the last four years, we've become vary familiar with their pioneering sustainable business model, and wanted to see if we could apply the same principle to our own relationship."
Kids Company was founded by Camila Batmanghelidjh in 1996 and provides emotional and practical support to vulnerable inner-city children.