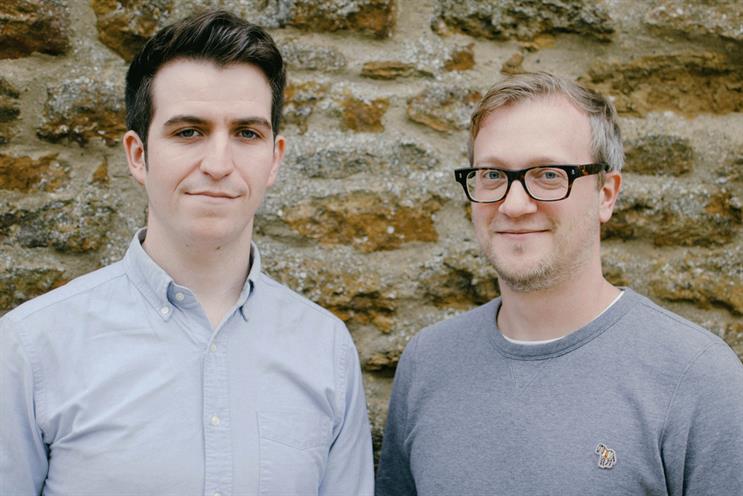 The Oh My! studio will be based in Royal Leamington Spa, Warwickshire, where both men grew up.
They hope to take advantage of the town's position as the third biggest area for the British gaming industry, behind London and Dundee. The town, dubbed "Silicon Spa", is the home of Codemasters and Freestyle Games.
Hobbs worked at Lean Mean Fighting Machine from 2009, while Burke joined the digital shop in 2011. Together they worked on brands such as Three, Toyota, Sony and Unilever.
The duo met when working at Glue London, now Isobar London, from 2007.
Fraser said: "The idea for the business came from the fact we both wanted to move to Warwickshire because it's our home and it's a beautiful part of the world. Leamington Spa is also fast becoming a thriving creative hub and we want to be part of that."
M&C Saatchi bought Lean Mean Fighting Machine in May 2014 and integrated the agency into its London office in October. Hobbs and Burke retained their Lean Mean Fighting Machine roles at M&C Saatchi following the merger.
Tom Bazeley, the former partner at Lean Mean Machine who became chief executive of M&C Saatchi London in October, said: "I've worked with Joe and Fraser for the past few years and they make a brilliant team.
"When good people leave to set up a business of their own, you can't help but applaud their spirit and wish them nothing but good luck.
"I know they'll make Oh My! a great business and I'm looking forward to seeing the exciting things they get up to."