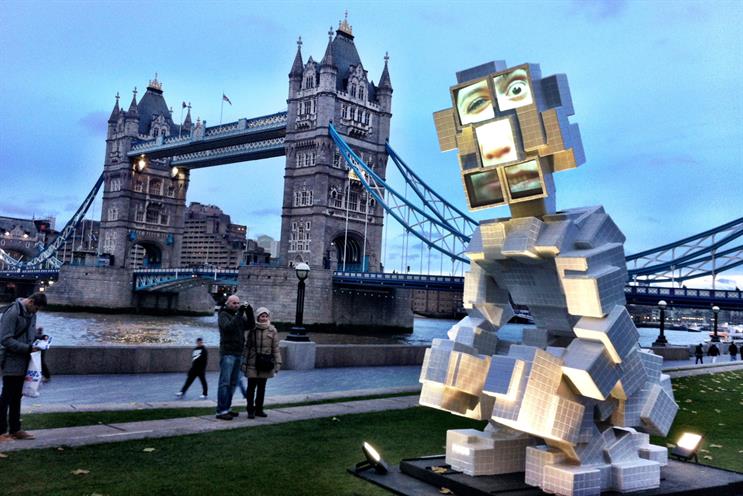 Burkhart, the co-author of 'Newsjacking: The Urgent Genius of Real-time Advertising', most recent role was at Iris Worldwide.

He replaces Candice Juniper who is returning to TBWA Australia after two years with LMFM and will report into managing partner Tom Bazeley.

He will work across clients including Unilever, Heineken and De Beers in leading strategy and execution across social channels.

Burkhart was social media director at Iris between 2009 and 2012. He previously worked in various roles including digital copywriter at agencies including The Brooklyn Brothers, Big Al's Creative Emporium and Agency Republic.

Bazeley said: "Jon has been looking for an agency that has the creative oomph to put into practice some of his principles. And we've been looking for an experienced head with fresh ideas to run our social output. We're both very pleased to be working together."