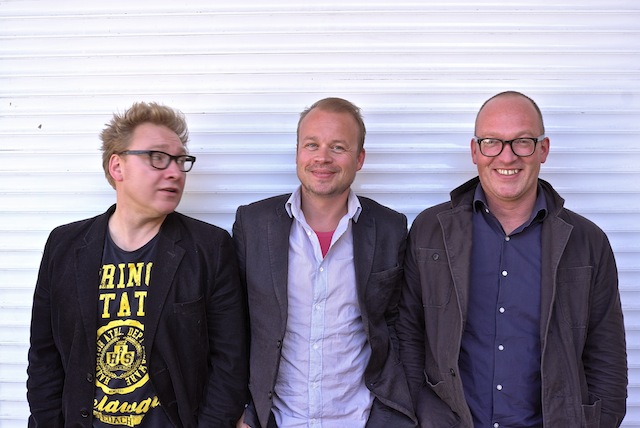 The company will work with advertisers to create humorous branded content, help agencies create content for websites and provide consultancy for scriptwriting, narrative development in ads and social media campaigns.
Rawlings has won the prestigious Perrier Best Newcomer award at the Edinburgh Festival, while Bond is currently the lead scriptwriter on Skins and also wrote the UK comedy film Killing Bono.
Comedians have recently seen success in helping brands create humorous content for marketing purposes. In the US, the Arrested Development stars Jason Bateman and Will Arnett have launched DumbDumb, a production company that creates comedic long-form ads for advertisers. DumbDumb has already rolled out campaigns for Wrigley's Orbit gum.