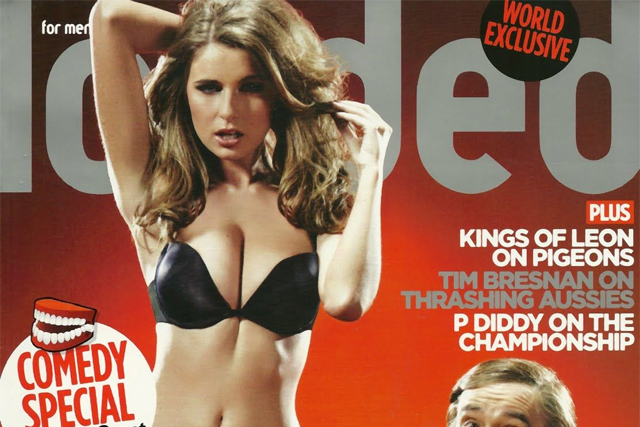 In October IPC offloaded the underperforming title to Vitality, publisher of gay lifestyle magazine Attitude and Women's Fitness, at a time when it was clearing its decks of a number of specialist titles.
In December Vitality announced it would create a special "pint-sized" edition of the title, which went on sale for the first time on 31 December, in conjunction with the traditional version.
The latest addition to the title appears to have done little to change its fortunes. Sales plummeted by more than 10,000 from December to January, to hit an all-time low of 37k.
In the past six months the title's circulation has fluctuated greatly, climbing from 50k in September to almost 61k in December. Since then it recorded continuous declines to February, when it rebounded slightly to a circulation of 41,503, according to the latest Issue by Issue report from the Audit Bureau of Circulations.
It is a far cry from the 350,040 copies it was shifting in 2000. Amy King, head of press at MPG Media Contacts, said: "Introducing a travel-sized edition is dated.
"But Loaded's story is part of a bigger picture and the decline of the lad's mag. If IPC couldn't turn it around – and IPC doesn't give up lightly – Vitality couldn't do it either".
Vitality has also bumped up the title's price to £3.90, 30p more than it was under IPC.
King said: "That's not going to help anyone is it? I understand why titles increase their cover price but that only works for brands that are going to continue to do well. Especially when you think the reader is a young male – he is going to notice that extra 30p".
Vitality Publishing declined to comment.