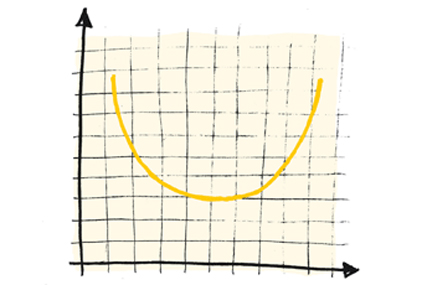 Created by the ad agency St Luke's, the light-hearted ad campaign will run in the week after Easter in local media titles that serve areas where leading agencies are based, such as London, Manchester and Edinburgh.

The campaign takes an amusing approach to highlighting research that shows the emotional attachment consumers have to the area in which they live, and the trusted connection local media has with readers.

The activity is the latest phase of the NS' 'The Wanted Ads' marketing programme which launched in 2006.

Robert Ray, the marketing director at the NS, said: "By using local media, we are able to target areas where national advertisers and media agencies live and work, and communicate with them in the honest and down-to-earth manner which characterises this campaign."

Al Young, the creative director at St Luke's, said: "This light-hearted campaign pokes a bit of fun at the number-crunching business, while reiterating the serious point that people care most about events that happen close to home."