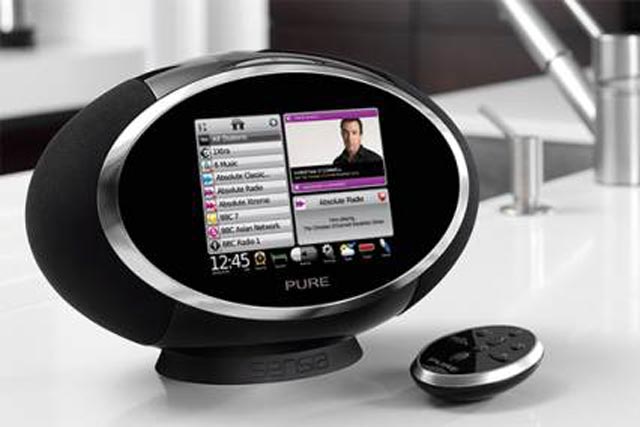 UKRD, along with Brighton and Hove Radio, has long been a vocal opponent of DAB, but this is the first time other radio groups have joined in the station's public calls for DAB to be abandoned as a platform for some local radio stations.
Together, the objecting group represents 52 local radio licences, including the Tindle Radio Group, owner of The Beach in Great Yarmouth; Town and Country Broadcasting, owner of 102.5 Radio Pembrokeshire, and Celador, owner of Jack FM in Bristol.
In a joint response to the consultation, the local radio groups said: "Our opinion is that the FM platform must continue to be an integral part of the mainstream radio ecology.
"At the same time, DAB is clearly not suitable – in terms of transmission costs, robust coverage or consumer take-up – to become the primary broadcast platform for genuinely local radio in many areas."
Ofcom launched its consultation entitled 'An Approach to DAB Coverage Planning' on 22 June and responses had to be submitted by last Wednesday (14 September). All non-confidential responses have now been published on the Ofcom website.
The consultation document asks six specific questions about DAB and FM coverage and frequency, such as "do you agree with our approach of matching DAB to FM within defined editorial areas?"
In the response, credited to UKRD and 14 other commercial radio companies, the radio groups call for an independent cost/benefit analysis using "empirical evidence and verified data" to compare the total costs of DAB transmission to that of analogue.
The radio groups questioned what they referred to as a number of presumptions made by Ofcom, including that the additional rollout of local DAB multiplex transmitters is necessary, and that consumer demand for DAB is not an issue.
The Government is currently in negotiations with the BBC, the commercial radio industry and transmission operators over the build out of local DAB to around 90% of the areas covered by FM, after a row broke out last year.

Earlier this year, the three parties (the BBC, commercial radio industry and the Government) agreed in principle to a three-way sharing of the approximate £25m cost of rolling out local DAB to around 90% of FM coverage.

The Department for Culture, Media and Sport is believed to be in the process of drawing up a Memorandum of Understanding (MOU) on the subject of local DAB rollout, with a view to it being signed by the end of November.
In their submission, the local radio groups said they would like to be engaged directly in the evaluation process and questioned why the decisions that could follow this consultation would primarily be taken by the multiplex operators and Government, and not wider stakeholders.
William Rogers, chief executive of UKRD said: "DAB is clearly a nonsense for genuinely local commercial radio services, and the growing realisation amongst operators that this is a car crash waiting to happen has now bubbled to the surface.
"We don't need, want or support this change. Things are tough enough as it is without the Government heaping more costs, uncertainty and damage on the local commercial radio sector. DAB for local commercial radio is inappropriate. It should be dumped."
In its submission, commercial radio trade body RadioCentre said that in respect of the specific points raised by the consultation, it was "broadly content that Ofcom's planning assumptions and the technical parameters it is seeking to apply are appropriate".
However, RadioCentre said it still had "some concerns about the build-out plan itself and how this will be structured and funded", but understood these matters were not within the scope of this consultation.
Ofcom also received submissions to its consultation from Bauer Media, owner of the Kiss and Magic networks; Orion Media, Midlands-based radio company and owner of BRMB; Ford Motor Company, and a number of individuals.
The previous government planned to work towards switching over the majority of analogue stations to DAB in 2015, or two years after 50% of listening was via a digital platform, but this is now widely accepted to be an unrealistic target.