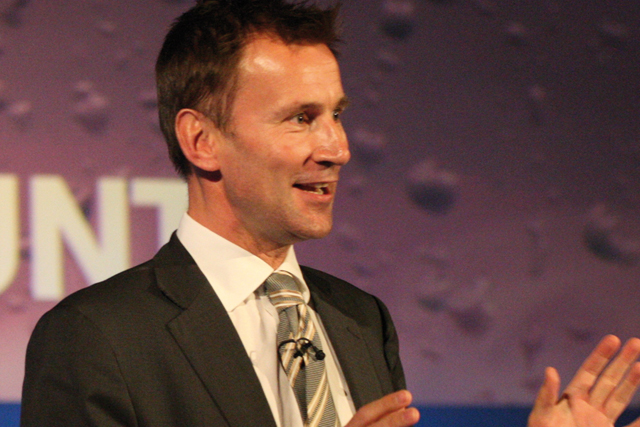 Ofcom has invited applications from organisations wanting to run local TV stations in the chosen cities and towns (including Birmingham, Norwich, Bristol, Preston and Sheffield, which was recently added to the list).
It will award licences on the basis of the quality of applications, known informally as a "beauty parade", rather than via an auction process.
Interested parties have until 13 August to express their interest and Ofcom said it expects to make decisions on the successful applicants from this autumn.
The local TV channels will broadcast on a specially-reserved multiplex, or amount of digital terrestrial TV spectrum, and Ofcom has also invited applications for organisations wishing to run the multiplex.
Originally, the culture secretary's plans had suggested there would be a national "spine" with local programming, but in June last year, the Department of Culture, Media and Sport announced plans for a "bottom up" approach.
Initially, Ofcom chose 20 cities and towns that showed sufficient interest in having a local TV station, and today Ofcom added Sheffield to that list after deciding it was also suitable.
The cities and towns that could get a TV station under the plans are: Belfast, Birmingham, Brighton and Hove, Bristol, Cardiff, Edinburgh, Glasgow, Grimsby, Leeds, Liverpool, London, Manchester, Newcastle, Norwich, Nottingham, Oxford, Plymouth, Preston, Sheffield, Southampton and Swansea.
Last month, GMG Radio closed its Manchester-based local TV station Channel M, blaming the Government's plans for local TV for failing to provide a structure that would have enabled it to provide a "commercially viable" service.
Follow Maisie McCabe on Twitter @MaisieMcCabe