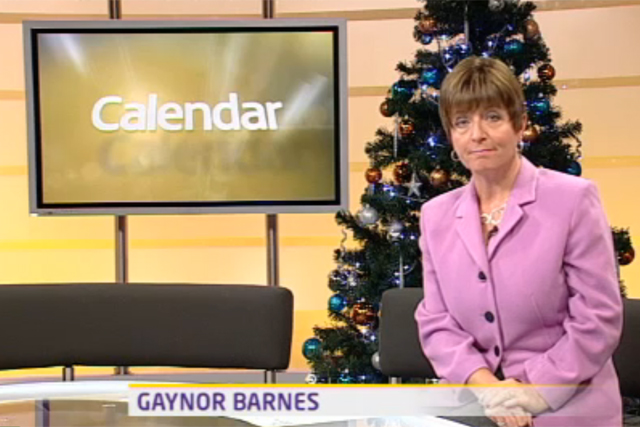 In the Shott report into the commercial viability of local television a Government steering group said local TV is "unlikely to be viable" if it is dependent on local advertising revenues.

The report, led by Nicolas Shott, head of UK investment banking at Lazard, said in addition to the pledged revenue from the BBC, the Government may need to facilitate access to national ad revenue.

The report suggested that the scheme will require an "underwritten national advertising contract" of £15m a year for at least the first three year for the panel to have confidence in commercial viability.

A source close to Shott's panel said: "There is no appetite for advertisers to get behind local television so the money to pay for it should come from people in the market already. Basically everyone selling airtime is a candidate."

The Shott report, as revealed on MediaWeek.co.uk this morning, suggested the longer term future for local TV will probably be delivered via Internet Protocol Television (IPTV) rather than 'traditional' broadcast platforms.

However, the report said Ofcom should be asked to consider further the technical options for the delivery of local TV and that 10-12 conurbations should be chosen to host trial local TV services, offering at least two hours of high quality content a day.

The report said local TV should initially be broadcast on a single Digital Terrestrial Television channel which is prominently displayed on the DTT Electronic Programme Guide, and where possible on satellite and cable EPGs.

The report also suggests public service broadcasters could promote local TV services via on screen red-button prompts, which have been referred to as the "yellow button", or by inserting local programming into the regional schedule of national channels.

Jeremy Hunt, secretary of state for culture, olympics, media and sport, said: "I am incredibly grateful for the energy and rigour that Nicholas Shott and his steering group have put into the local TV review.

"I am considering his report carefully, which gives us a solid foundation to take forward the necessary steps to bring about local TV in the UK. I will publish a plan early in the new year setting out those steps."

Last week Hunt, who has made the launch of local television one of his key policies, attended a dinner with the members of Shott's panel, where he told the assembled party that they were part of "a little bit of history".

As shadow culture secretary Hunt published plans for a new tier of 81 local TV stations to be produced by regional publishers, which would provide local news in place of ITV, after it announced plans to scale back its local TV news provision, a move that could save the broadcaster an estimated £55m.

Hunt asked Shott to lead a steering group to review what circumstances might make it possible for the roll out of local TV stations in June this year and its first findings were published in September.