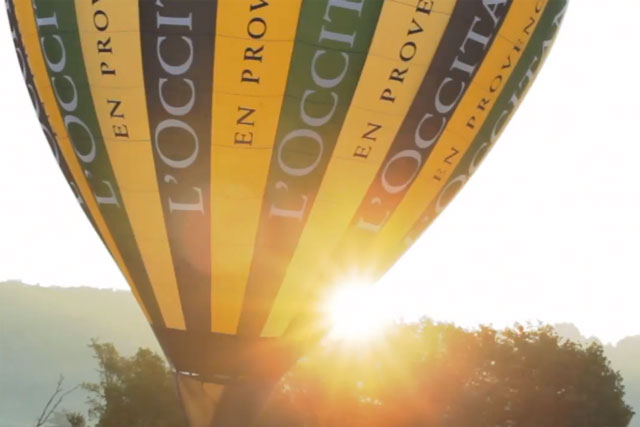 Goodstuff won the business in a competitive pitch against undisclosed agencies.
The campaign will support the launch of L'Occitane's 'Divine Cream' anti-aging product, with Goodstuff working on a TV ad produced by L'Occitane International that is being adapted for the UK market.
Shimon Kalichman, head of PR and communications for L'Occitane said: "As we dip our toes for the first time into mainstream TV advertising, we wanted an agency who could give us a combination of reassuring accountability and ambitious creativity, and Goodstuff did exactly that."
The ad spot, an existing French commercial with UK voiceover, will air in September or October.