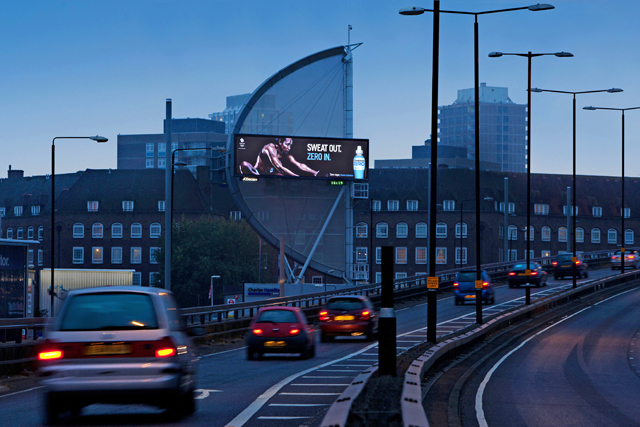 This will allow brands from categories such as film, theatre and tourist boards to advertise near the Games' venues.
Originally, only official sponsors of the London 2012 Olympic and Paralympic Games were allowed to advertise on outdoor media close to the Olympic Park, but this has been expanded to include some other sectors.
Outdoor media in the "vicinity" of the Olympic Park can now be sold to film companies, theatres, music labels, book publishers, colleges, tourist boards and other organising committees, such as that for the Rio 2016 Olympic and Paralympic Games.
As part of the bid for London 2012, outdoor media owners agreed to sell their inventory to sponsors only, and an online auction took place last year.
At the time, media industry sources suggested that less than half the outdoor sites available during the London 2012 Games were bought by official sponsors. It was estimated that £31m out of £72m worth of inventory had been snapped up.
A spokesman for London 2012 organisers Locog said: "Our process to sell outdoor advertising sites ended last year and, with some vicinity sites still remaining, these can now be sold on to non-sponsors in certain sectors.
"We are working on guidelines for this, which will be available shortly."
Sources close to outdoor media owners stressed the majority of "vicinity" sites have been sold to sponsors and only a limited amount of inventory remains available.