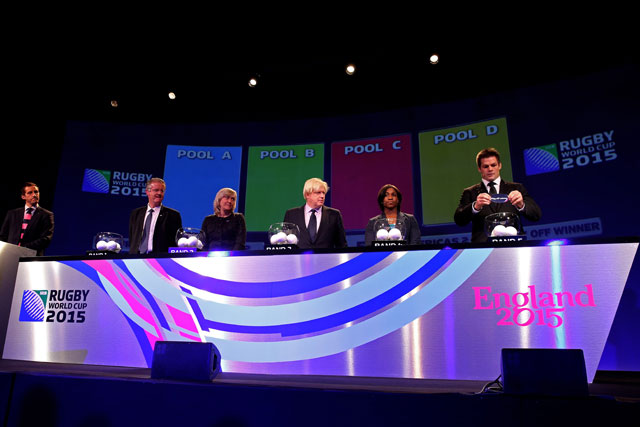 Manning-Cooper was one of the key figures overseeing the communications of the London 2012 Olympics.
She is joining England Rugby World Cup 2015 as director of marketing and communications, where she will work with Debbie Jevans, a former colleague at the London Organising Committee of the Olympic and Paralympic Games (Locog), where she was the director of sport. Jevans is the new chief executive of England Rugby World Cup 2015.
Jevans and Cooper were both lauded for their roles in their managing of the London 2012 Games.
In her new post, Manning-Cooper will oversee marketing activity around ticketing for the World Cup, along with likely brand campaigns.
Prior to her time at Locog, Manning-Cooper was the director of communications at the Financial Times. She began work with Locog in 2006.
Follow @johnreynolds10