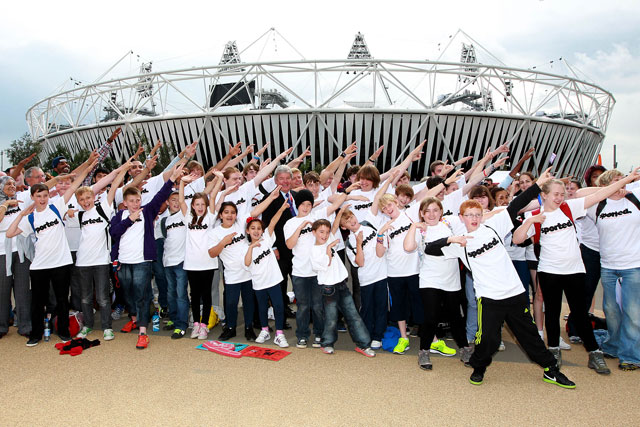 The Choose Sport campaign is running for three days from Monday January 28, with the aim of raising awareness and funds for Sported, the charity set up by Sir Keith Mills, deputy chairman of the London Organising Committee for the Olympic Games (Locog).
Sported has more than 2,000 members across the UK, who deliver to disadvantaged young people.
The campaign in The Sun will highlight some of the work carried out by Sported, featuring the volunteers who help change the lives of disadvantaged young people through sport, along with stories of those young people whose lives have been changed.
Readers of The Sun will be asked to support the campaign either through texting donations, or visiting the campaign website, www.choosesport.org.uk.
Follow @johnreynolds10