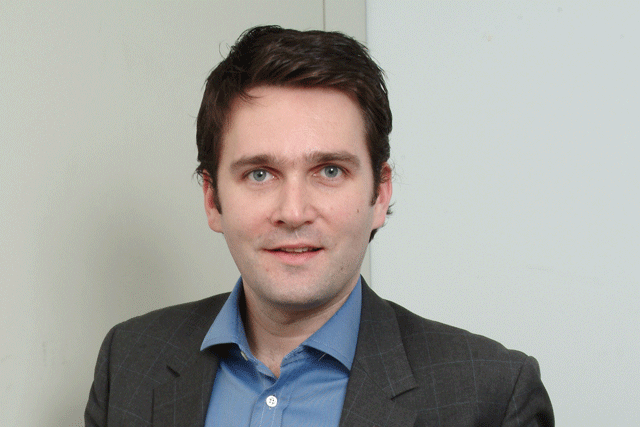 Nugent, who was director of brand, marketing and culture at London 2012, will provide "strategic advice" on the subject of global expansion to the board at The Talent Business, which specialises in the recruitment of "marketing leaders".
Prior to joining the London 2012 team, Nugent was marketing director at Eurostar. He also volunteered to join Barack Obama's presidential election campaign in 2012.
Nugent, a former Marketing columnist, also operates as deputy chair of The Join In Trust, which seeks to build on the volunteering legacy of the London 2012 'Games Makers', and is a non-executive director at the British Paralympic Association.
Gary Stolkin, global chief executive at The Talent Business, said: "We have been building our marketing practice by delivering transformational leaders who can harness the power of creativity across an organisation to drive business success.
"As a marketer and leader, Greg epitomises what we aspire to deliver for our clients. He's ideally placed to advise us on the expansion of our global marketing practice."