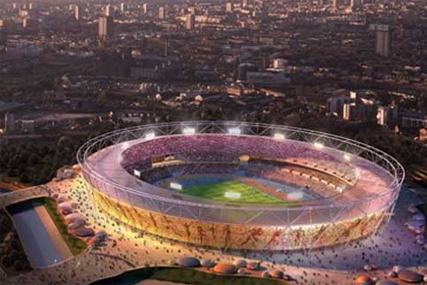 Visit London is already handling myriad requests from National Olympic Committees (NOCs), the organisations that coordinate invidual countries' Olympic efforts, to find space for them to host sponsors, athletes and revellers. Listed is below are more than 70 nations with links to their NOCs.

For suppliers and agencies, 2012 organisers are working with the Competefor website to centrally coordinate Olympic contracts. Outside that, each NOC has its own list of sponsors. Many of these will want to activate that sponsorship in London throughout the course of the Games.
For example, there is a famously large Polish diaspora in Ealing, and Poland has eight NOC sponsors. It is more than likely these sponsors will want to target Polish supporters through events, advertising, marketing and PR campaigns.

To help target these sponsors, Event has compiled a list you can see below. Smaller nations and sponsors are unlikely to want to spend large swathes of money, but London is uniquely cosmopolitan and international support (and thus potential sales targets) will never be higher.

What is certain is that a proportion of the firms listed below will be spending money during 2012.
You can read the full list on Event magazine's website.