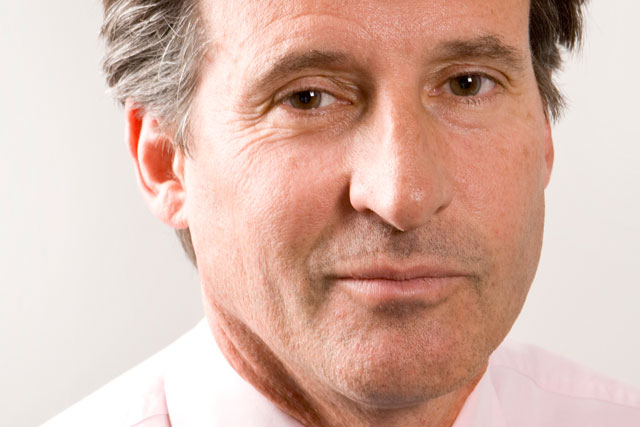 The London Organising Committee of the Olympic and Paralympic Games (Locog) said the 70-day relay will start from Land's End, Cornwall, on 19 May 2012, and will be carried by 8,000 people.
The Olympic Flame will arrive in the country from Greece a year from today and visit England, Ireland Scotland and Wales.
Locog has confirmed the first 74 locations that the torch will visit and these include the cities of Liverpool, Aberdeen and Manchester.
It will also pass through six islands: the Isle of Man, Guernsey, Jersey, Shetland, Orkney and the Isle of Lewis.
The London 2012 Olympic Torchbearer nomination programme also launched today, with support from its three presenting partners, Coca-Cola, Samsung and Lloyd's TSB, to find 8,000 "inspirational" torch bearers.
Sebastian Coe, chair of Locog, said: "The Olympic Flame will shine a light right across every nation and every region of the UK and showcase the very best of who we are and where we live.
"The first locations on the route confirmed today give a flavour of the reach the Olympic torch relay will have around the UK and how extensive the opportunity for starting to celebrate the London 2012 Olympic Games will be."
This morning, Lloyds TSB and Visa announced their promotion of cashless payments in the run-up to the Games, through a partnership with Samsung to use their NFC-ready handsets.
The 2012 torch – which is being created by east London designers Edward Barber and Jay Osgerby – is due to be unveiled next month.