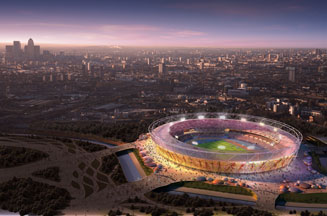 LOCOG and Ticketmaster will collaborate on the formation of a ticketing strategy and set-up of a ticket sales process. Tickets for the Olympic Games and Paralympic Games go on sale in 2011.
'We're thrilled to be welcoming Ticketmaster onboard - this is a crucial appointment, following a rigorous tendering process,' said LOCOG commercial director, Chris Townsend.
'When tickets go on sale in 2011, we'll need a reliable solution and a team of world-class ticketing experts in place, ensuring we manage demand and deliver a first-class customer service.
Former Eurostar marketing chief Greg Nugent recently rejoined London 2012 as interim marketing director. Nugent takes over from Amanda Jennings, who has gone on maternity leave.