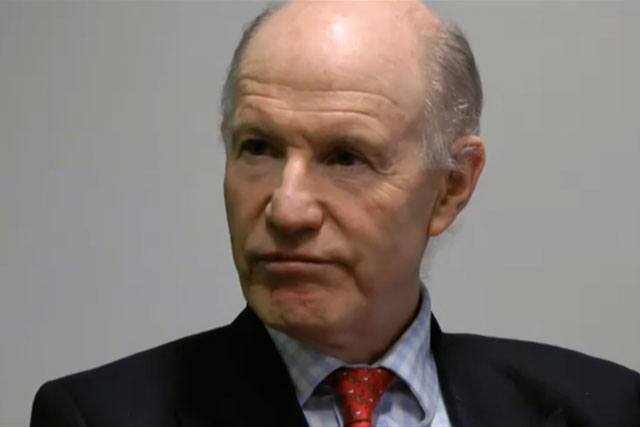 The competition, which is being sponsored by Samsung, Warner Bros and Bupa, was announced at 10 Downing Street after being inspired by the New Entrepreneurs Foundation.
Entrants will have to impress a line-up of judges and the sponsors to win the money in exchange for an equity stake in the business. The funding is being provided under the Government's Seed Enterprise Investment Scheme, which allows up to 50 per cent tax relief.
The new agency will also be given a range of live briefs by the sponsors and be mentored by London Advertising's board of advisors.
Oliver Pawle, the senior advisor and partner at London Advertising and the chairman of the New Entrepreneurs Foundation, said: "As one of the first host companies for the foundation, I am delighted London Advertising has been inspired by our scheme."