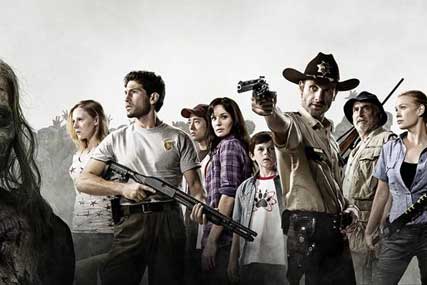 The agency will initially be responsible for promoting the Fox TV series The Walking Dead across Europe, Latin America, Asia and Africa.
The first advertising will break this month in outdoor, press and online. Media planning and buying for the UK campaign will be handled by Walker Media.
The Walking Dead will be launched almost simultaneously in 120 countries.
The TV series, an adaptation of Robert Kirkman's graphic novel, will be produced by AMC, the company behind Mad Men. It will premiere in the US on 31 October and across FIC networks only hours later.
The London Advertising chief executive, Michael Moszynski, said: "We are delighted to help Fox International Channels with what will be the biggest TV launch in history. Our core promise of one brilliant idea that works across all markets and forms of communication won the day."