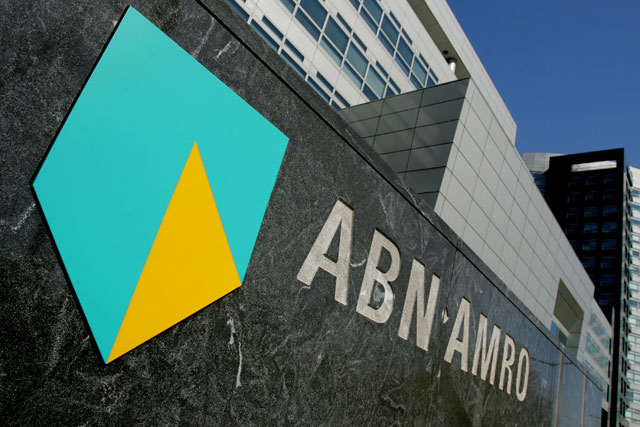 London Advertising, which was awarded the business without a pitch, will start work on the brief immediately.
The agency has been asked to create a global brand strategy for ABN Amro's Private Banking arm with a campaign to launch next year.
The Dutch bank currently works with the Amsterdam-based creative agency Selmore across all its print, TV, online and radio activity.
Previous UK marketing from ABN Amro has included activity to support its range of "eco-market" investments created by the digital agency Holler. Its work included animated online activity.
In 2007, ABN Amro was at the centre of a takeover deal by a consortium including Royal Bank of Scotland, Santander and Fortis. However, the financial crisis saw the Dutch government nationalise the Dutch components of the bank's operations.