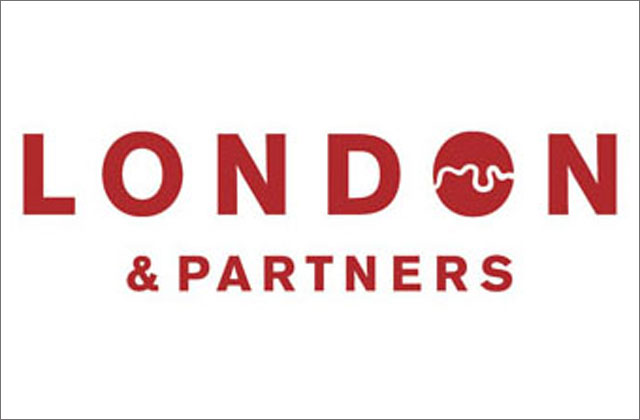 The agency has issued an RFP to find a provider to establish and operate the London TLD for an initial period of five years with the option to extend to 10 years.
The Internet Corporation for Assigned Names and Numbers (ICANN), the international body that oversees the naming structure of the web, is in the process of expanding the domain name system.
This week it is allowing brands to apply to buy the top level domain name of their choosing, which can be either their brand name or something more generic based on demographics of geography.
London & Partners is a not-for-profit public private partnership designed to drive leisure, business and student visitors to the capital, and launched a nine-month long marketing campaign in September last year.
It said that it has received a "high level of interest" from key companies in the registry operator market.
It evaluates proposals this month and intends to announce the successful company in February.
Canon, Hitachi, IBM and Unicef have previously said that they intend to buy the unique domains, with Canon publicly saying it would apply for its own brand name ".canon".
However many brands remain cautious. The fee to register is high, at around the $185,000 (£114,000) mark and marketers will have to factor in additional costs, such as SEO and branding.
There is also concern that consumers, who are used to attaching ".com" or ".net" may find the changes to domain names confusing.